CROSSFADE CREATIVE LTD.
Established in 2011, Crossfade Creative is a media production company offering full range of creative services from concept, idea, script writing, storyboard, art direction, filming, editing, motion graphic, animation and to visual effect.
Founded by Mr. Welby Chung Wai-kuen, an international video and animation awards winner, Crossfade Creative has been co-operating with various advertising agencies and production houses in Hong Kong and Asia-Pacific regions to produce a number of quality television commercials, music videos, animation, promotional videos, live visual and event/on-location video productions.
With our track record of excellence, we are out to prove ourselves as your creative partner to visualize your concepts and help you convert them into reality.

ABOUT DIRECTOR
Welby, Chung Wai-Kuen is founder and director of Crossfade Creative Ltd. Welby practiced Hip Hop Dance since undergraduate study, was graduated in BA Visual Communication in Design and Master of Design from the Hong Kong Polytechnic University, and he started his animation and digital graphic design career in 1996. Prior to founding Crossfade Creative, Welby worked as an animator in music channel in TV Station, visual effect animator and as an art director. With a unique combination of animation and motion graphics design skills, Welby has developed his own style of visual design and was moved to be television commercials, music videos director and graphic design in 2008. He is a MV director for artists including GEM Tang, Chrissie Chau, Louis Cheung, Regen@Hotcha and Jing Chang (Zhāng Yúnjīng).

In 2008, he got nominated award for Best MV Director in 19th Golden Melody Awards 08 Tai Pei, the biggest music award in Asia, DigiCon 2009 's third prize in local competition, "My Dear Flower" has won the gold award in the 9th Hong Kong Independent Short Film and Video Award 2003 (IFVA) and "I am fine" in I-City IFVA 2005 and Super8 video work "My Good Time" in IFVA 2006 has been distributed as DVD project and it has been screened by festivals worldwide.
廣告及音樂錄像動畫導演鍾偉權,又名VJ Welby,Crossfade Creative創辦人及總監,畢業於香港理工大學設計系,主修視覺傳達及設計。1996年入行從事動畫及美術設計工作。
於2008年榮獲台灣第十九屆金曲獎最佳音樂錄影帶導演獎提名,07年榮獲香港數碼娛樂優異獎,日本DigiCon 2009本地賽第三名,其動畫創作榮獲2003年第9屆香港獨立短片錄像比賽金獎; 2003年台灣南方影展評審大獎; 以及獲選2004年第9屆韓國斧山國際電影節和第28屆香港國際電影節作參展電影等。
在學期間研習跳舞,並於2001年起開始VJ生涯,2005年至2007年間工作於電視及音樂頻道,2008年起,他將創作範疇擴展至廣告、音樂錄像製作以至平面設計,拍攝及製作多個廣告及音樂錄影帶,曾合作藝人包括張智霖,林峯,G.E.M.,周秀娜,張繼聰,Regen@Hotcha,張芸京等。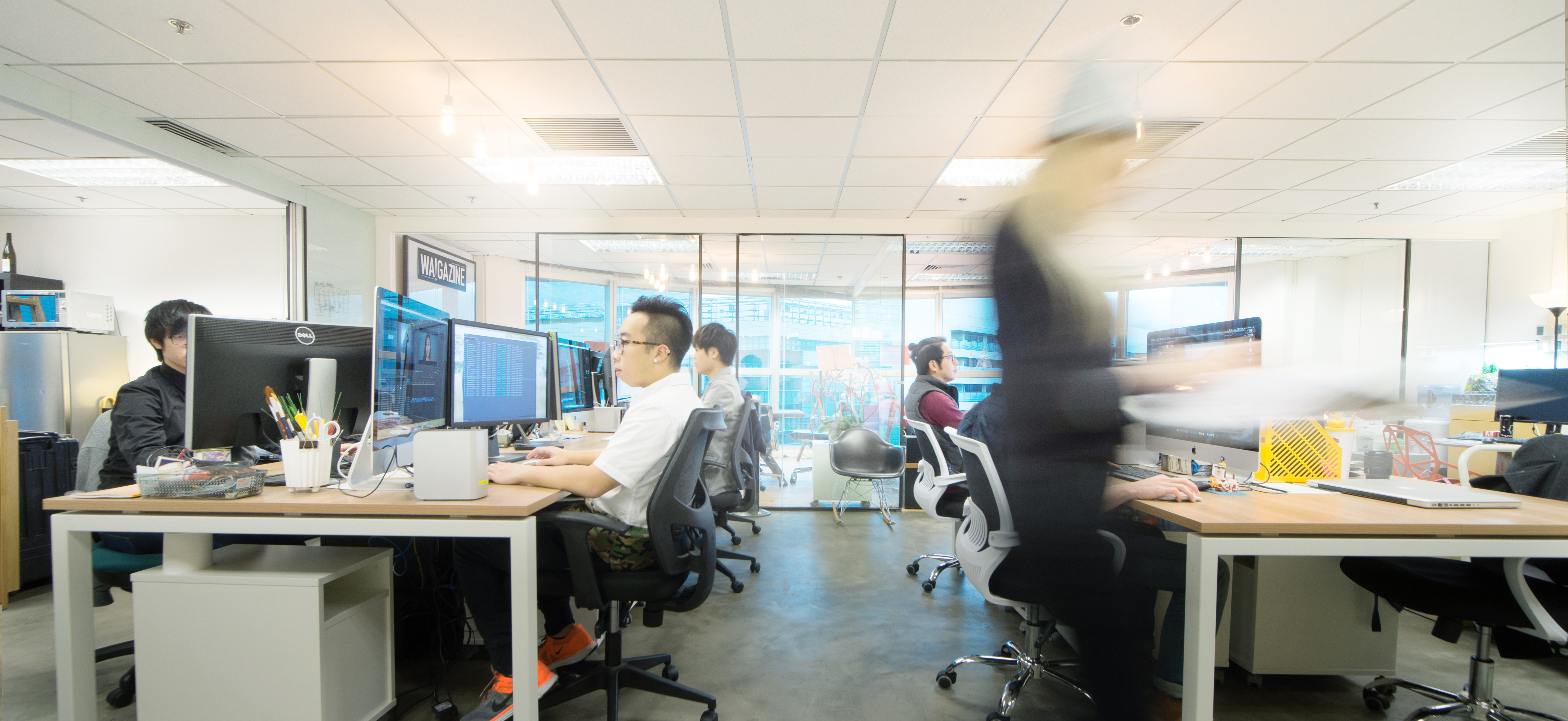 CLIENT LIST
Premium Brand: McDonald / Disney / Sony / Joyce Boutique / Lane Crawford / Nokia / Audi / Mercedes-Benz / Siemens / DBS Bank / Beacon College / Coca- Cola / Tough Jean Ltd / Qeelin / Lucozade / Acuvue

Agency & Studio: TFIDM / Prizm / Centro Digital Pictures Ltd / Kinomotive / Yu+Co / October Picture / Agenda Asia / Free-D Workshop / Prime Concept Ltd / DPI HK

Entertainment & Record Label: East Asia Entertainment Ltd / Hummingbird Music / Gold Typhoon (TW)/ Bang Music / GME / Neway Star/ Freeway / Polar Bear Production / Crewplayers / Live Entertainment Ltd / Neverland Studio / J. Music Ltd / One Dollar Production Ltd / Toro Production Ltd (TW) /